Restaurants
Would you like a versatile lunch, an afterwork drink, or a fine dining dinner in an entertaining setting? With us, you can find all of these and much more.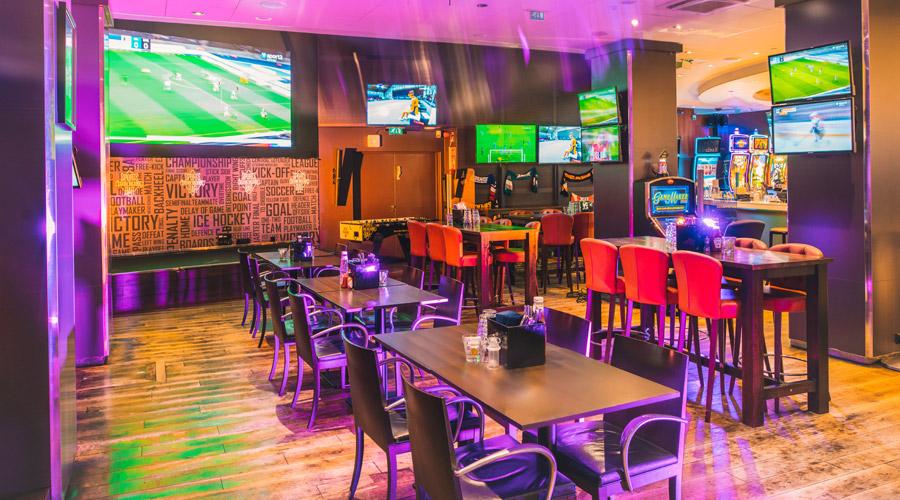 Sports Bar - Sports fans' favourite
Sports Bar Casino Helsinki is a favourite location among sports fans in the city centre of Helsinki.
Sports Bar offers international sporting experiences every day, with a wide variety of channels, a giant screen, and 30 sports screens. You can easily follow several games on the top screens, as the technology enables viewing a different channel on each screen. You can also book a booth for you and your friends and pick the channel of your choice there. Leave inquiries and table reservations via the Book a table form or by calling our customer service on 0200 55000.
Sports Bar serves you daily from 15:00. Our kitchen is open 15:00-23:00.
Sports Bar Menu
Our other restaurants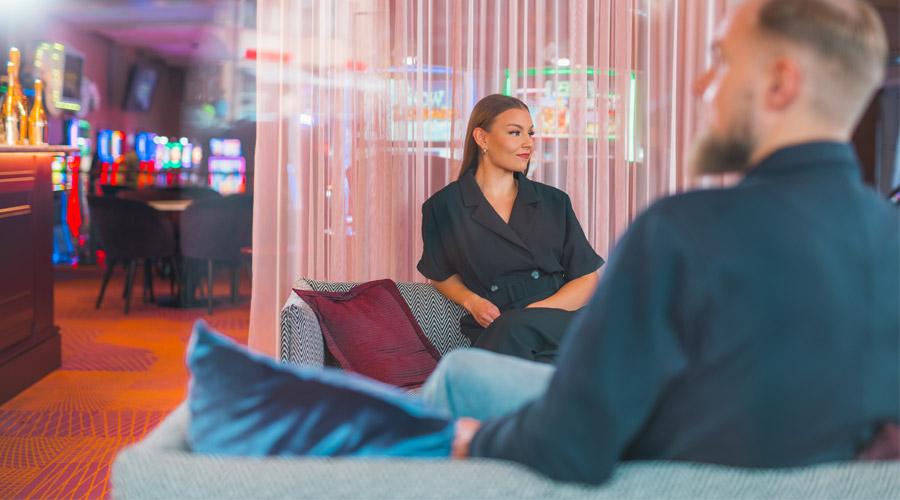 Bar All In
Bar All In invites both people walking down Mikonkatu and visitors to the casino to take a break and relax in a casual lounge atmosphere. Have a cup of coffee or enjoy a drink – you are guaranteed to have a good time.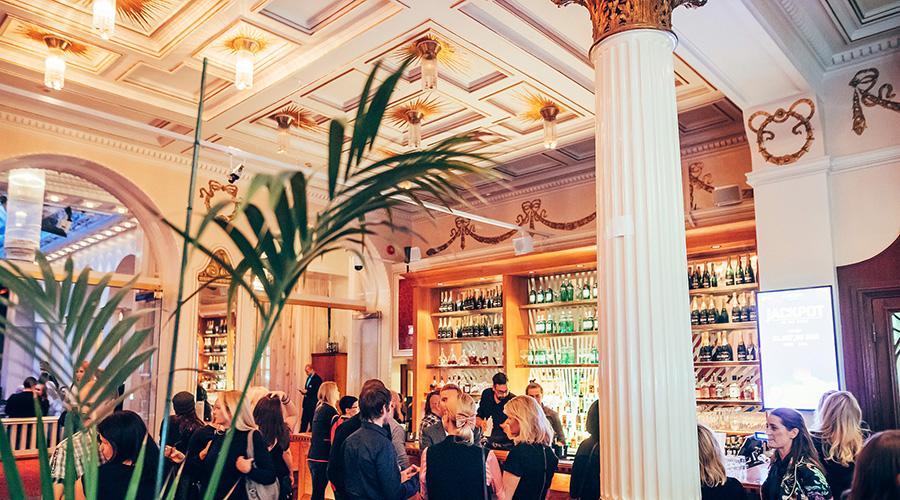 Fennia Salonki
Fennia Salonki is the crown jewel of Casino Helsinki. The historical milieu provides an exquisite setting for, e.g., memorable private parties, gigs by top artists, poker tournaments, and Show & Dinner events. Which would you like best?
You can send inquiries about private events to us via the Contact form.
More information about our Show & Dinner events here.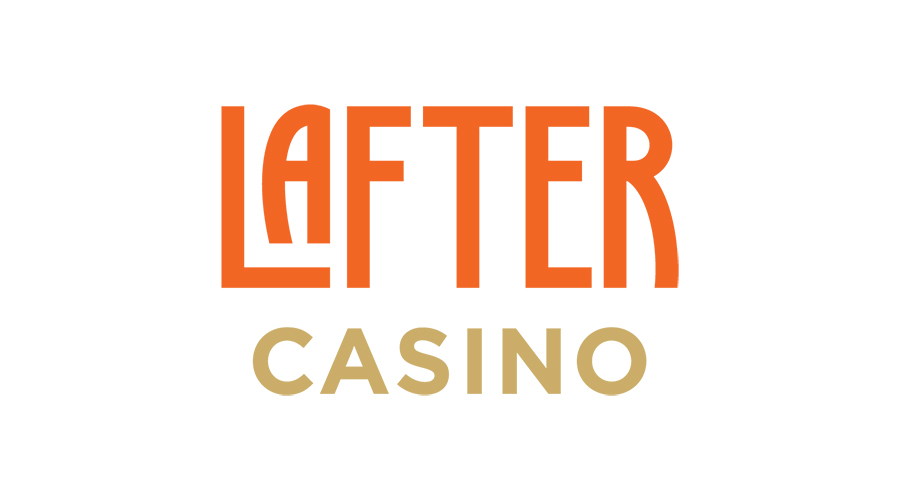 Lafter
Lafter is a stylish oasis in the Fennia quarter, with weekly changing delicacies served to the tables for lunch.
We are open on weekdays for lunch from 11 am to 2 pm.
You can find more information and our lunch menu at lafter.fi
Private events – An event as you like it
Are you planning a party, a night out with friends, a Christmas party, or a preparty? We offer a fabulous setting and restaurant services for both company and private events. Let us plan an event of your dreams where you get to plunge into the world of the casino while enjoying great food and beverages.