News
Casino Tampere was awarded as The World'...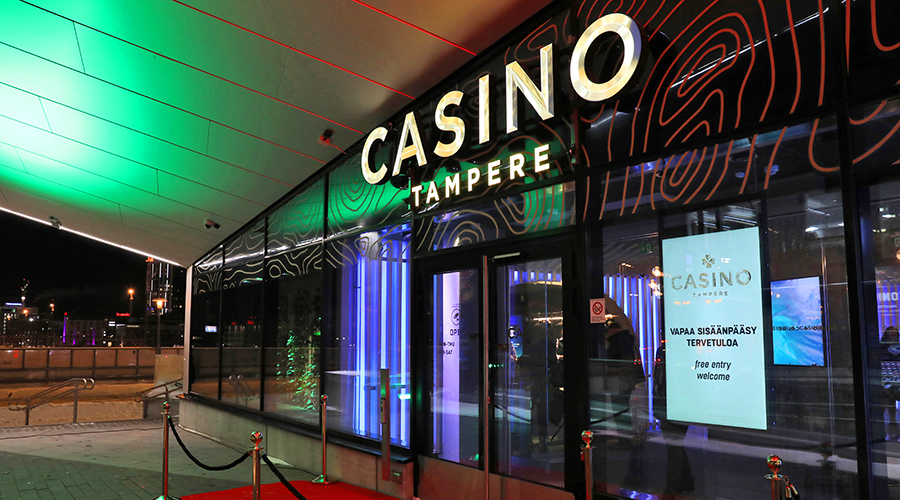 Casino Tampere was awarded as The World's Best New Casino 2022
Casino Tampere has won the World's Best New Casino award in the World Casino Awards. The World Casino Awards were awarded for the second time and the awards program is a sister event to the World Travel Awards, which has been awarded since 1994.
Based on the vote, Casino Tampere was selected as the winner. In total, the best casinos in the world were selected in a total of 12 different categories, and in addition, there were also competitions by continent and country in different subject areas.
-This is a great proof of the uniqueness of Casino Tampere, which is now also recognized at the international level. Many thanks to everyone who participated in the implementation of this wonderful casino and to the professional staff for their daily work, thanks Tiina Siltanen, the casinos' General Manager.
More information about the competition and the awardees here.