Jackpot in table games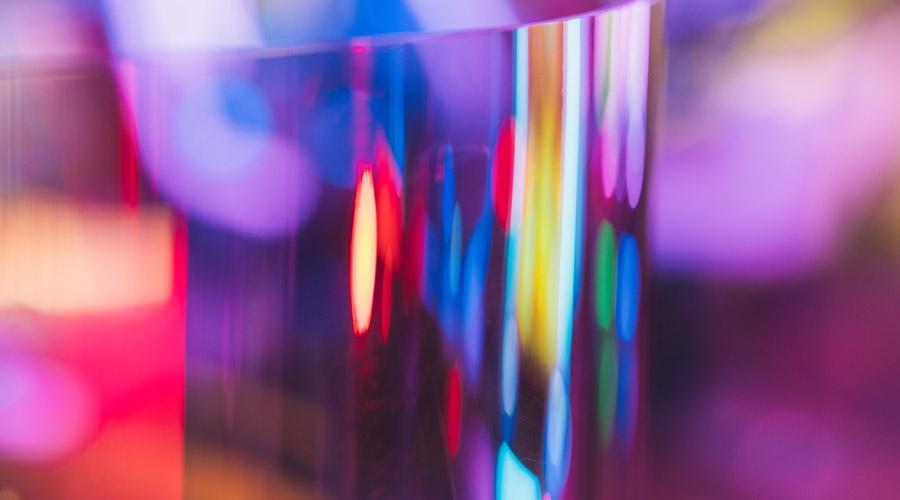 You can win a Jackpot in Russian Poker and Dynamic Poker Pro, always worth at least 20,000 euros. The jackpot accumulates progressively every day, in proportion to the games
You win in the side game if you have placed a bet in the Jackpot square and you get a poker hand with your first five cards, which is a straight or better.
You win the top prize with a Royal Flush (straight flush 10-A), i.e., the 1st level jackpot, which is always at least 20,000 euros. If you get a straight flush, you win a 2nd tier amount (Mini Jackpot). The amount is always at least 2,000 euros. Both jackpot amounts are shown on the screen close to the table. From a straight to four of a kind, the winnings are paid out according to the table below.
Your bet in the jackpot side game can range between 2.5 and 10 euros. The size of the bet does not affect the winning amount of a straight flush or Royal Flush, but with the rest of the hands, the size of the bet affects the winning amount. The winning amounts are shown on the table screens.
Payouts:
Straight 50 x bet
Flush 100 x bet
Full house 150 x bet
Four of a kind 250 x bet
Straight flush Mini Jackpot (minimum 2,000 euros)
Royal Flush Jackpot (minimum 20,000 euros)