Jackpot Happened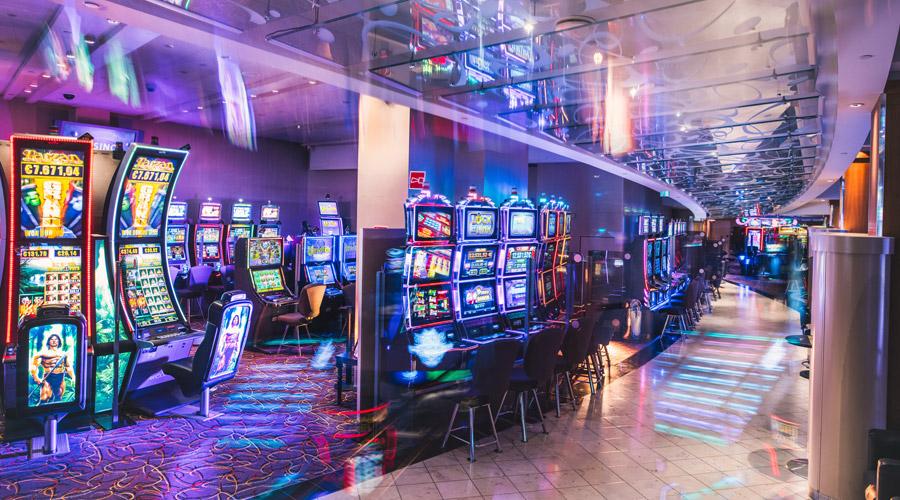 Jackpot Happened is a mystery jackpot provided by Casino Helsinki, visible and audible all over the casino. On Jackpot Happened days, customers playing slot machines have the chance to win jackpots of different sizes on a random basis.
During the Jackpot Happened event, players can hit the jackpot on almost any of the 300 slot machines at the casino, since Jackpot Happened happens on a random basis. Whenever a jackpot is hit, it is shown on the giant screen of the enlightened staircase with a video and music.
Royal Derby, Touch Bet and Pinball roulette are not included in Jackpot Happened.